Museums in Les Sables d'Olonne
Discover the history of France and its beauties and visit Museums in and around Les Sables d'Olonne. The history of the Vendée, your holiday destination, is located within a one-hour drive from the resort. Visit 'Le Musée d'Histoire'!
There are also many other museums and other informative activities nearby:
Museum du Coquillage (a museum full of shells)
Museum de l'automobile (for the car lovers)
Musée du Chocolat (for the chocolate lovers)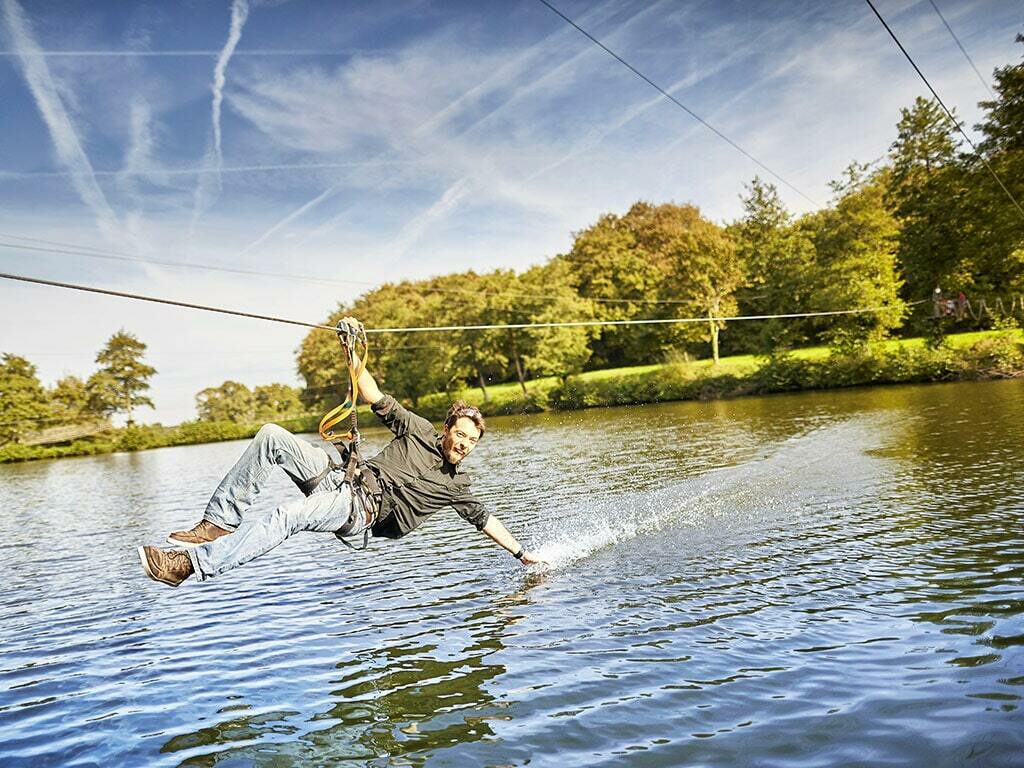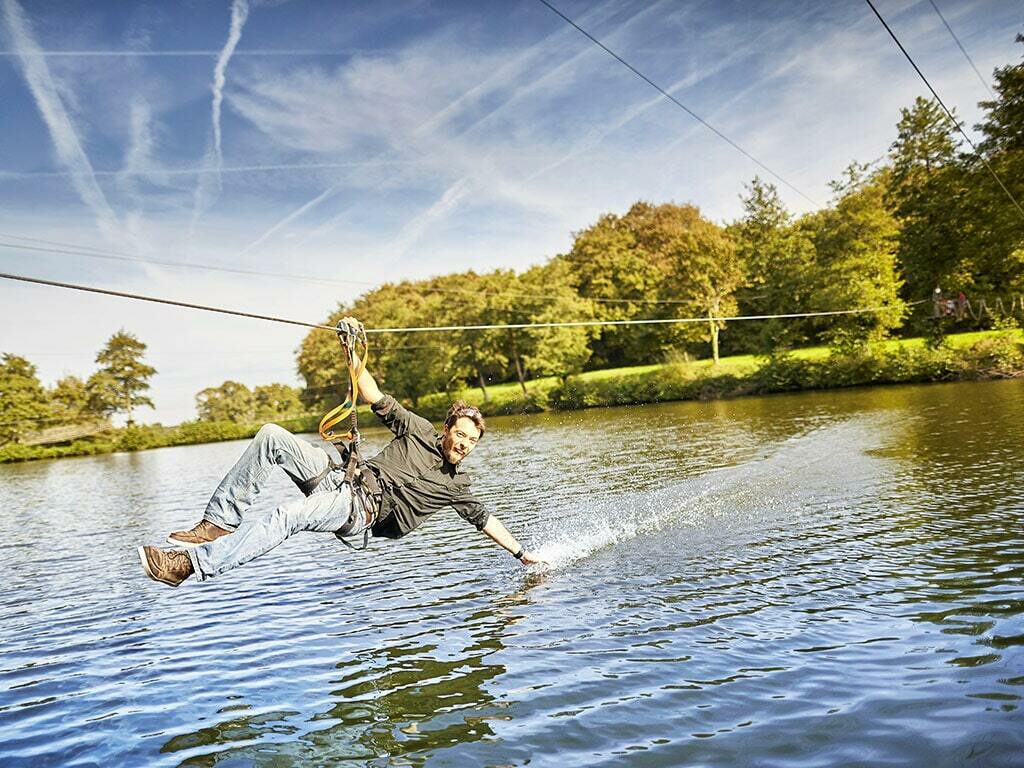 Le Grand Défi
Around 15 minutes from our resort, you will find theme park 'Le Grand Défi'. This park is suitable for the real daredevils among us. A sportive day trip with the entire family!
The surroundings of our resort and Les Sables d´Olonne are ideal for bike lovers who have a passion for nature. It is a beautiful area with over 1000 km of cycling paths that you can ride.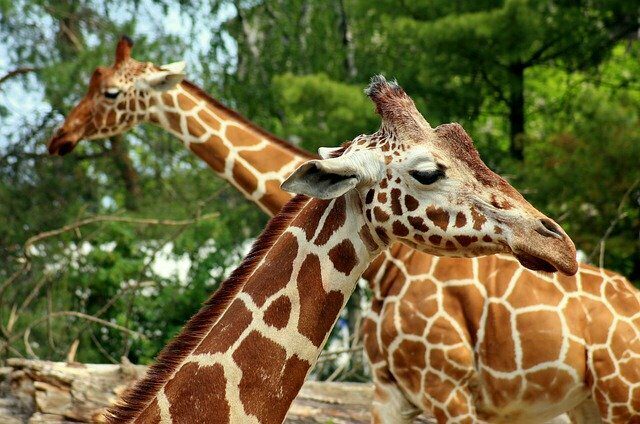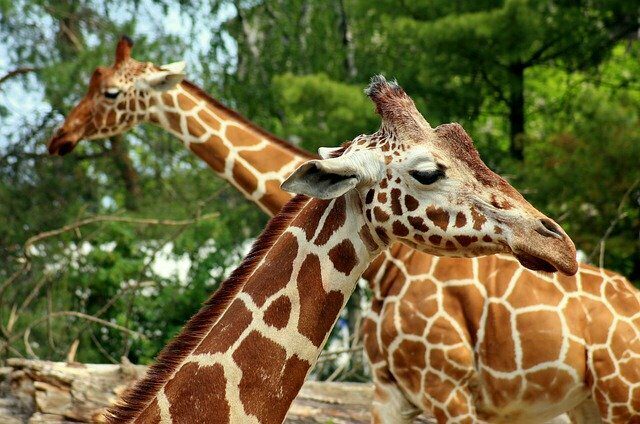 Zoo des Sables
A trip for the entire family! The Zoo in Les Sables d'Olonne is only a 5-minute-drive from the resort and definitely worth a visit.
The Vendée is the ultimate area for a horse trip. Riding through the wonderful green nature on the back of a horse. Is this not the dream of every equestrian?
Are you looking for sensation during your holiday? Jet Explorer is the right place for you. Guaranteed water fun for young and old!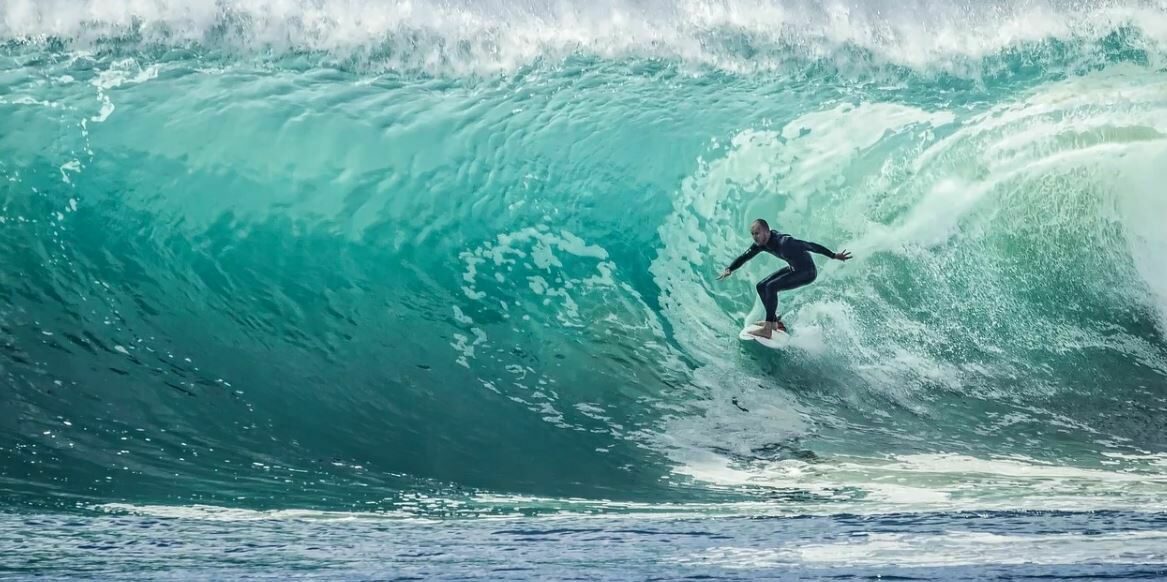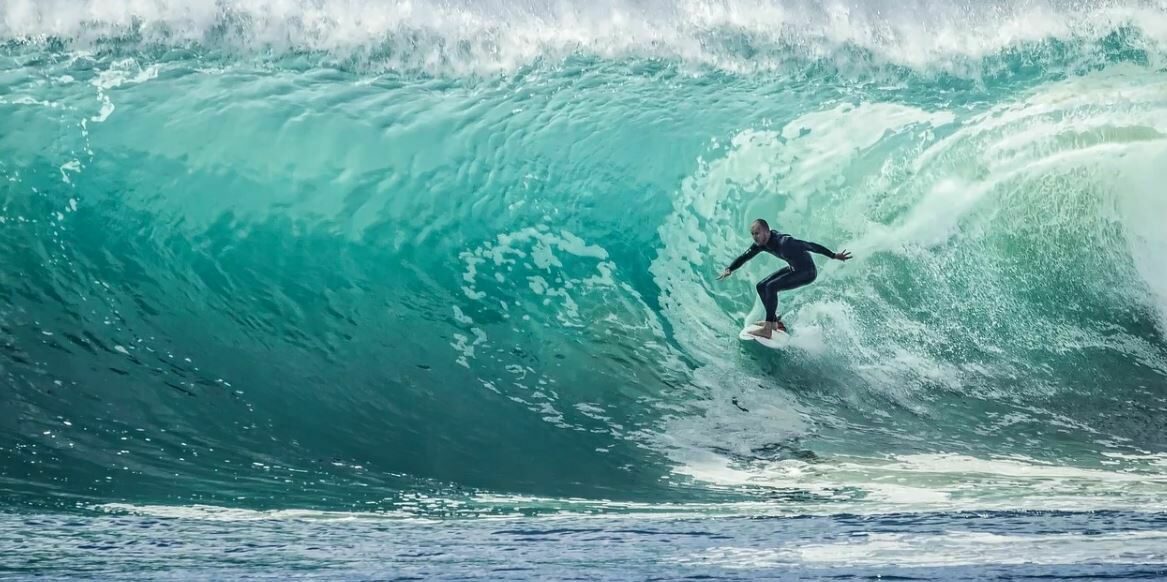 Water sports
The Atlantic coast is known for its water sports. In the surroundings of Les Sables d'Olonne multiple water sports can be practiced.Nearby the resort, there is a wide range of different courses and classes to attend.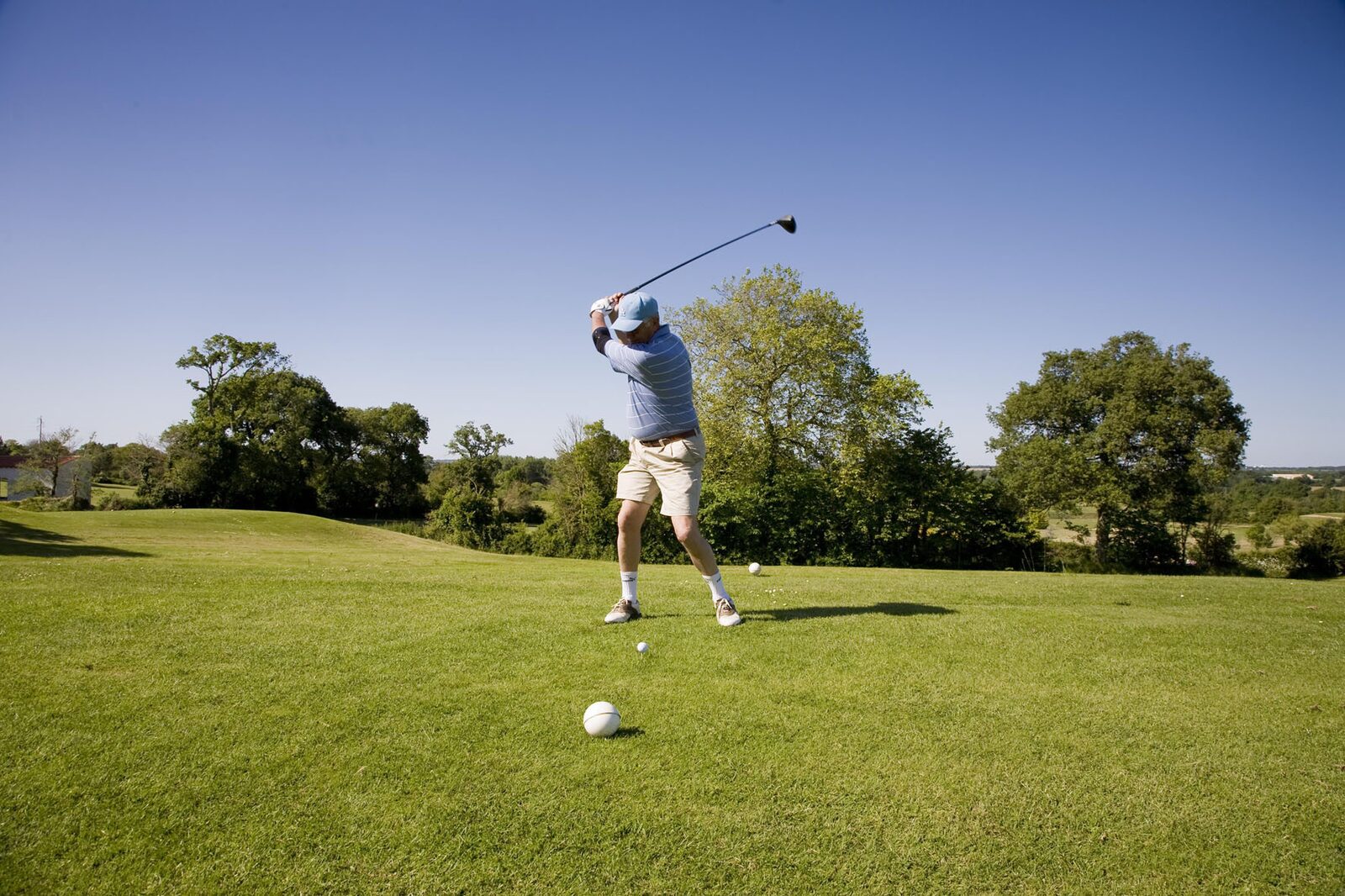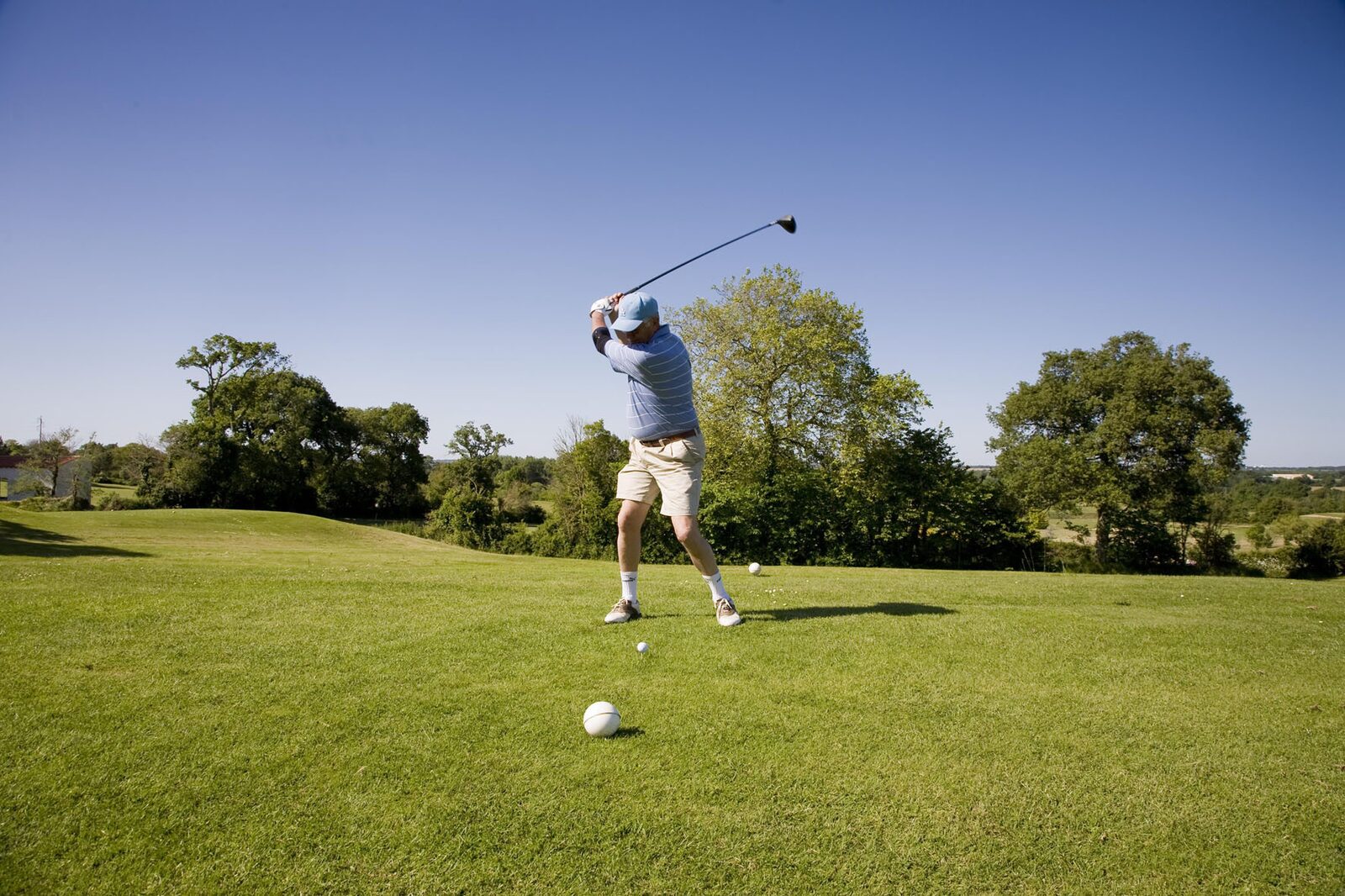 Golf
There's nothing like a nice game of golf. In the area of Oasis Les Jardins you will find two beautiful golf courses less than 10 minutes drive away.
Visit the historical theme park Puy du Fou and experience an unforgettable time with your family!
The resort is located close to the Atlantic Coast which boasts a wide variety of sandy beaches where many water sports can be practiced. It is a wonderful place surrounded by beautiful nature.
La Rochelle is a French port city and has a perfect location at the coast of the Atlantic Ocean. La Rochelle is a city which is rich in history!
Les Sables d'Olonne is located in the region of the Vendée, along the Atlantic coast with its many beaches. The Atlantic coast is ideal for a holiday close to the sea.